Looking to spice things up? These red beauties deliver – on both spice and flavor. Organic roasted cashews tossed with a perfect blend of Red curry and cayenne. First you taste the fresh flavor of red curry, then the spice kicks in. They are our Founder's favorite. Pairs perfectly with a cold microbrew. Red curry and cayenne are made from ground chili peppers which are high in vitamin C and D, giving your immune system a boost and detoxify the body. Always soaked, slow-roasted and sourced from organic fair-trade ingredients.
Ingredients: Organic cashews, dry red curry, cayenne pepper.
Customer Reviews
10/04/2021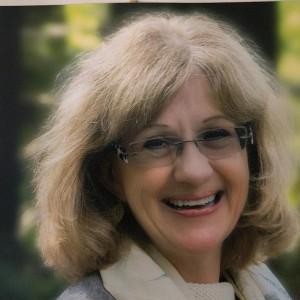 KA
Kimberly A.

United States
Crunch and spice
The crunch and the spice!
03/15/2021
Michael S.

United States
I recommend this product
I'd be nuts not to like them
I like them a lot.
03/11/2021
Samuel G.

United States
01/05/2021
Jess M.

United States
I recommend this product
Excellent Snack
Enjoyed both the Spicy Red Curry and Turmeric Yellow Curry nuts. Great flavor and texture.
01/03/2021
Garrett H.

United States
Red curry cashews
Loved them paired with a tuna salad sandwich.
01/03/2021
Sze L.

United States
Very good!
Love it and very addictive!
12/05/2020
susan b.

United States
I recommend this product
SO Good!
The spicy red curry cashews are delicious! They are a little bit spicier than the turmeric curry, which is still my favorite. In fact, the turmeric curry cashew is the best nut I've ever tasted. These are perfect items to add to a gift basket, use as stocking stuffers, or just enjoy as a snack for yourself. I can't recommend these cashews enough.
11/14/2020
Mark B.

United States
I recommend this product
Nuts...
Enjoyed the nuts!....Delicious! Just wish there were more nuts in each bag.
09/09/2020
Nick G.

United States
The right touch of spice to complement the cashews
I like these
05/28/2020
georgina w.

United States
Great nuts!
My husband's favorite!
04/10/2020
Susan D.

United States
I recommend this product
Love this! Has become one of my favorites
just the right amount of spice