Activated nuts and seeds!
Our nuts and seeds don't just taste amazing, they are better for you because of how we prepare them. First, we soak our nuts to make their nutrients more bioavailable and to improve digestibility, then we slow roast them on a low temperature to protect the healthy fats they naturally contain.
We are health nuts and only offer products that improve your health and the health of the planet, all without harming animals!
People. Planet. Animals.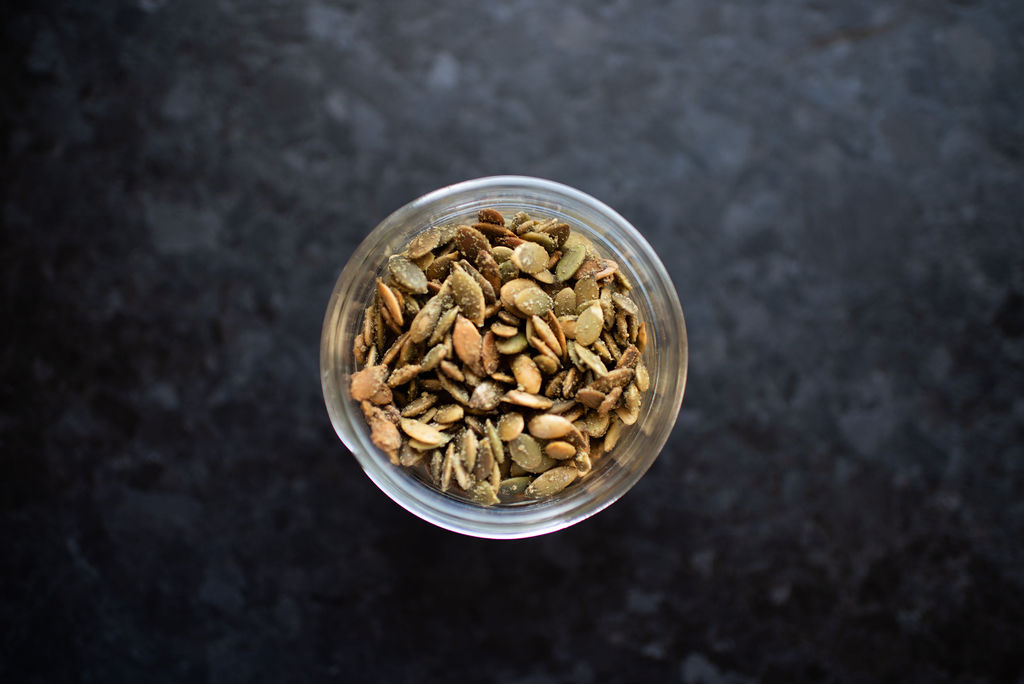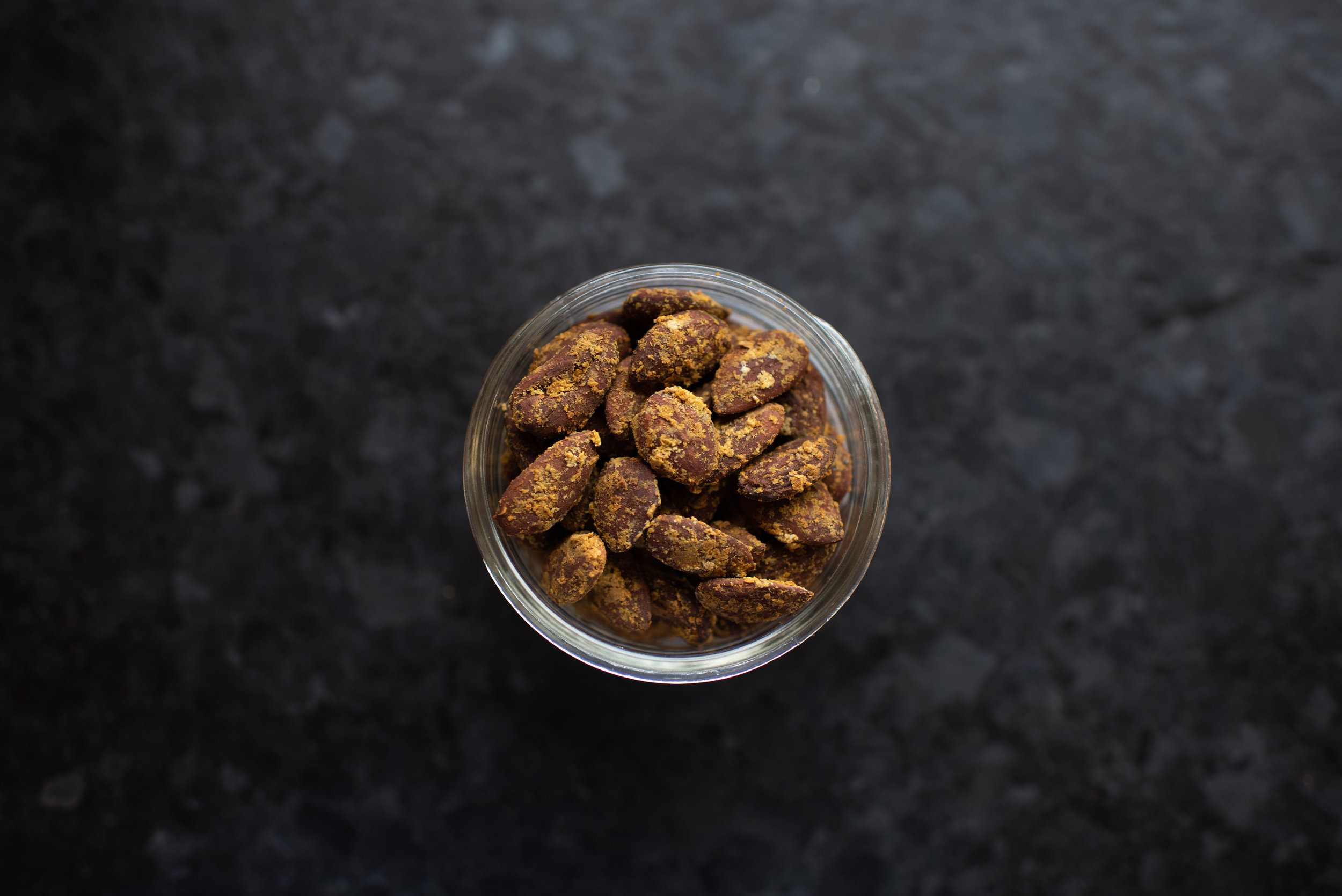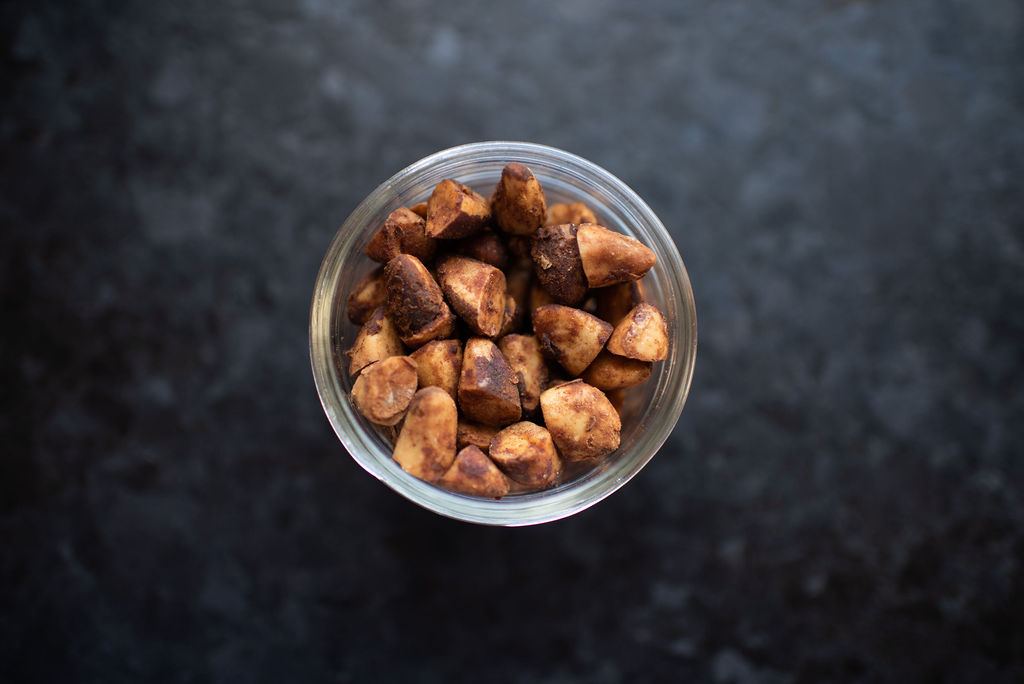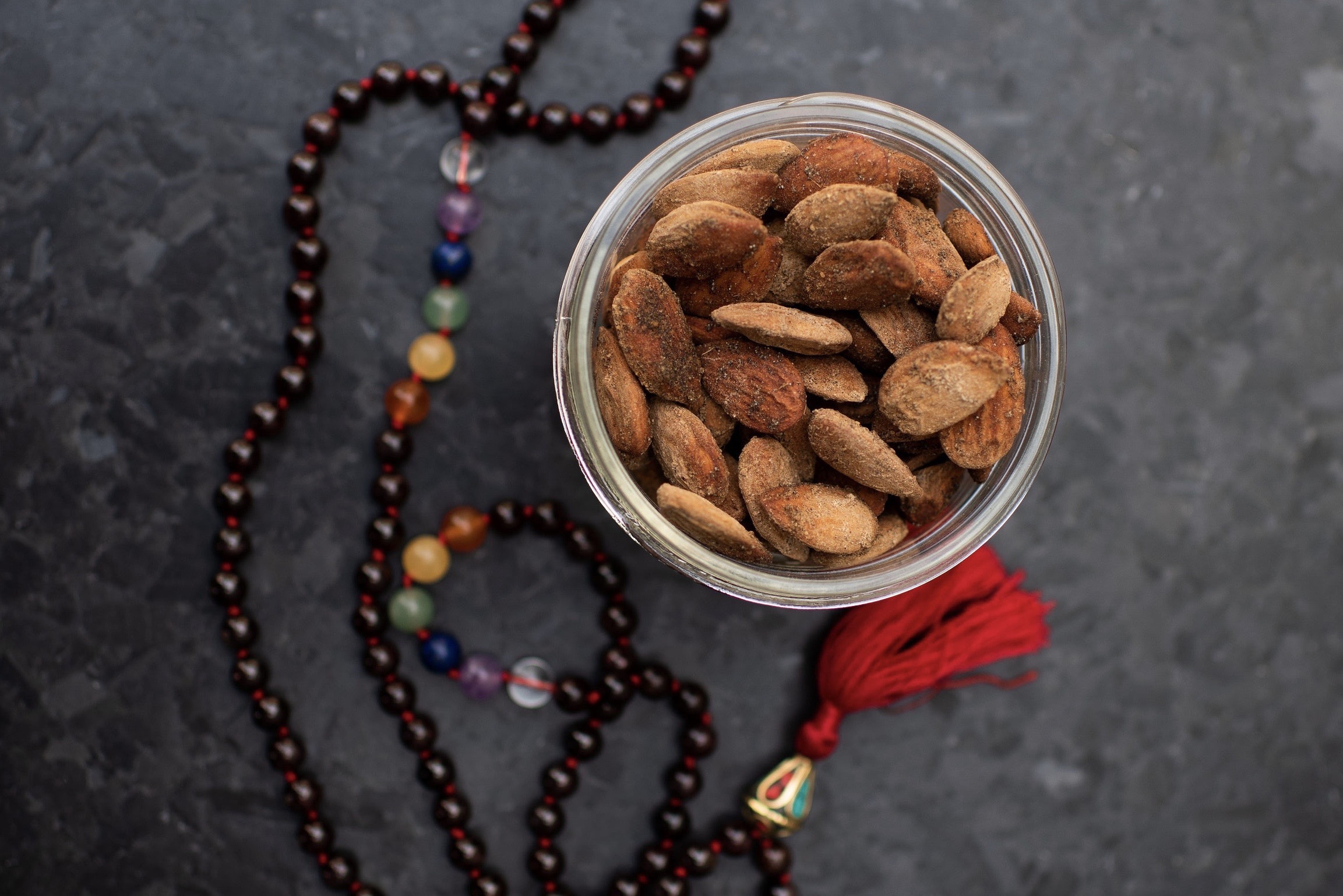 WE GO NUTS FOR QUALITY!
Our products are organically sourced from companies that operate on a fair trade model. Specific nuts are sourced from strategic areas in order to provide the most nutritional value. Our Brazil nuts from the Amazon Rain Forest to ensure they contain the optimal amount of selenium, and our almonds from Spain to avoid pasteurization. We use spices that are ground fresh in small batches for optimal nutritional value and amazing flavor. All this because we truly care about you and what you put into your body!
Why Nuts and seeds?
Nuts and seeds are some of the most nutritious foods on the planet. They are rich in minerals, vitamins, and antioxidants, as well as healthy fats (mono- and polyunsaturated) and protein. Nuts and seeds are constantly included as a key part of a healthy diet, along with fruits, vegetables, legumes and grains.