The scent of rosemary and you're transported to the holiday season. Our Rosemary Olive Oil Almonds are a sophisticated addition to snaking any time of the year!. They stand alone in your cherished saucer or added to your favorite appetizer tray. The enticing yet subtle flavor of rosemary mixed with olive oil and a dash of sea salt will have guests asking for more. Rosemary is high in anti-inflammatory compounds that boost the immune system, while almonds contain iron, protein, and vitamin E - all necessary healthy immune function.
Ingredients: Organic almonds, organic olive oil, rosemary, sea salt.
Customer Reviews
08/09/2021
Gregory M.

United States
See my other review
On turmeric curry cashews. Very good and highly recommended
06/26/2021
Nick

United States
These are great!!!
Is there any chance of doing this with a different nut? Almonds are a challenge to grow - one that's only getting worse. Do you think it could work with something else?
04/01/2021
Debra S.

United States
Awesome Rosemary Olive Oil Almonds
I loved these almonds. I'm not usually a huge fan of 'flavored' nuts but I'm fast becoming a fan of all the flavors offered. These were perfect with the right texture and flavor.
02/19/2021
Katie R.

United States
Best nuts ever!
I love all the flavors!
01/19/2021
Nick G.

United States
these are great
Characteristic Gather quality and restrained perfection in flavoring
01/04/2021
Nick G.

United States
Great product
Lots of flavor, not too salty - great tooth!
10/14/2020
Laurie H.

United States
On the go!
I love keeping a bag of these in my car so I always have a delicious and satisfying snack!
10/07/2020
aunt j.

United States
Hint of Rosemary
EXCELLENT! Subtle flavor of olive oil and herb for a change of pace. The almond is the star.
06/05/2020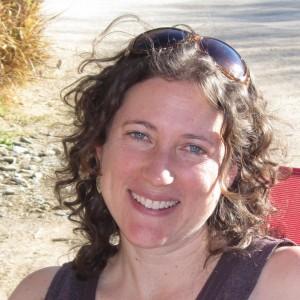 TB
Tara B.

United States
Surprisingly subtle
Rosemary flavored things can often be too overpowering, but these have the perfect rosemary-ness to make them interesting but not too intense.